Liquify are official Shopify Experts & Partners since 2014. If you follow a link to Shopify from our website and make a subsequent purchase this may result in a commission at no extra cost to you. Our opinions remain our own.
Have you ever been envious of other stores having massive product inventory capabilities when you're over here storing stuff in your living room? They must have a ton of manpower, right? But actually, the answer is a lot simpler. The new era of eCommerce caters for the convenience of shoppers and sellers alike and Shopify helps their customers and merchants get access to whatever they want (and sell whatever they want.) All by using the power of Shopify dropshipping.
What is Dropshipping?
In a nutshell, dropshipping is like selling products without having a physical inventory. You run a store but you don't physically hold the stock like traditional retailers do. Your store does the marketing and sells the products but the manufacturer deals with shipping directly to the customer.
Dropshipping helps Shopify sellers be able to give entire product ranges and options to suit their customers, having a larger storefront, without the logistics of figuring out where the products need to go. What's good about dropshipping is that it allows newbies to compete with established sellers, particularly because it requires less capital than the traditional retail model to start. You don't have the usual things to spend on like your actual inventory, a warehouse to store it or shipping and handling. You also don't have to worry much about your overhead costs, either, you can just simply do this anywhere with a good Internet connection.
What is Shopify?
Shopify is a hosted SAAS eCommerce service and the platform of choice for many online merchants.  It's now estimated to be the biggest eCommerce platform in the world and was voted the best eCommerce platform in the world for 2018/2019 by our ecommerce development team.  It allows you to set up your own store with a dedicated domain so that your customers have full focus on your products, unlike traditional platforms. You can tweak the look and functionality to suit your brand or use third party apps and the dedicated support for Shopify experts to set you apart from the competition. Plus, you can incorporate Shopify dropshipping to provide wider product ranges with minimal overhead costs.
Can I Set Up a Dropshipping Store with Shopify?
Yes, and it's super easy too. You'll need to first create a store with Shopify.  Start a free trial using the button below.
Using the help of a Shopify designer or developer will help you get setup quicker with less fuss with more professional results.  Once the basic store is created then you can look at incorporating Shopify dropshipping.
It's simply a case of connecting the Oberlo app and importing products directly from suppliers and then voila, you can start. You don't even need to worry about packaging and shipping because the supplier handles these.  But you should think carefully about which accounting program to use with Shopify because that will save you a lot of time on the long run.
Can I Make a Profitable Dropshipping Store with Shopify?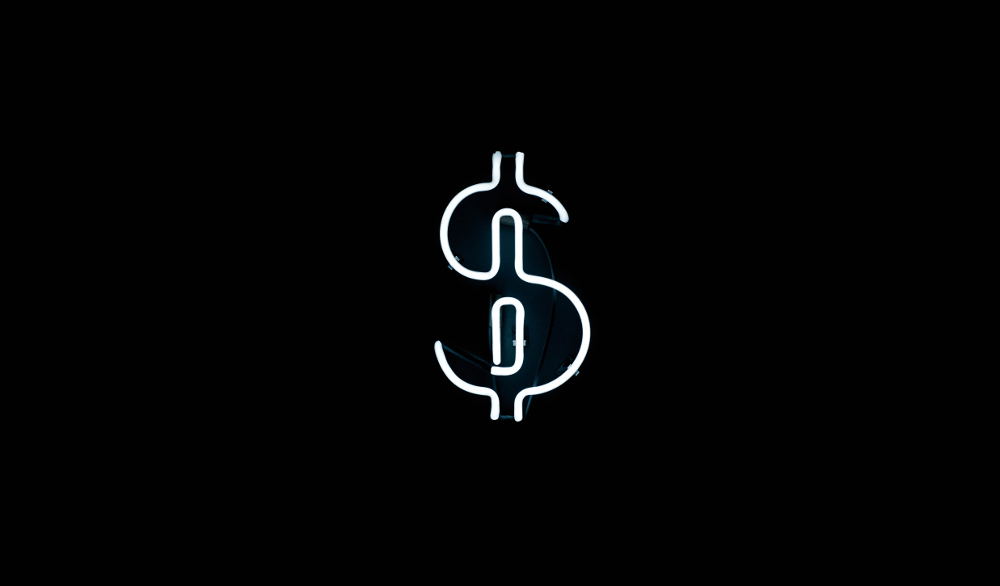 So, here's the thing. It is possible to setup and run a profitable Shopify dropshipping store and while Shopify makes this easy for you, making a profit will rest mostly on your efforts. It's a bit 2012 to dropship products, but it can be done and since the stocking and shipping is sorted for you, you can focus your efforts on generating sales. Paying attention to trends and the products that are the latest "must-have" goes a long way in helping shift products fast.
As the Shopify dropshipping business model takes out much of the initial shop setup expenses, you can sell products at a low, affordable price. However, it's highly competitive and many are doing the same thing which drives prices down and keeps margin for profit low. Customers can't help but compare prices and they usually go with whomever sells it cheapest, particularly if it is the same item.
Running a profitable Shopify dropshipping store requires time and considerable effort and many fail because they believe customers will flock to them simply on pricing alone. But, this is not the case and those without marketing will often sell very little. Market your store as best you can, trying to drive traffic with techniques such as product ads, SEO and content marketing.  This all takes time and investment.
The internet is awash with established stores and with conversion rates around 1-2% – you need to drive considerable traffic to your dropshipping store to see sales worth talking about.  Making a profit will all come down to how and where you can get traffic and at what cost.
Conclusion About Dropshipping on Shopify
Yes, Shopify makes it easy to set up your store and make a profitable business with the use of Oberlo. However, you still need to come up with a solid plan on how you want to progress as a business and acquire customers.
Plot a timeline so you can set your goals with your store and if you do it well, dropshipping can easily scale up your business. But, you need to make sure you're working with the right people to do this. Be wary of those touting get rich quick schemes or teenagers on YouTube telling you how easy it is, because what worked for them (if at all) may not work for you.  Be wary of anyone that tells you it's easy.  It's not.
It takes a lot of time to establish your store's reputation and that is more than just being able to fulfill your customers' orders. To ensure the long-term success of your Shopify store, you must trust your intuition when looking for products to sell, follow the best practices of successful online stores and most of all acquire lots and lots of traffic – because without that your store will sink. Working with Shopify experts with vetted expertise will help you get a grasp of the reality of online trading.  We've been building eCommerce stores for close to 10 years and know what works.  Short term get rich quick methods don't work.  9/10 dropshipping stores we've seen don't make a net profit because the people running them forget about the importance of traffic.  It's all about how and where to get traffic and what that traffic costs you.  If you can get that right then dropshipping may work for you.