We are Shopify

Design & Development Agency
Officially recognized Shopify experts since forever.
We help eCommerce brands scale on Shopify.
Trusted by brands large
and small
We support literally hundreds of Shopify & Shopify Plus merchants with design, development & marketing.  From startups & solopreneurs to retail giants, our clients dominate markets in every corner of the world.






Powering over $250 MILLION in online sales last year.
We create high performance ecommerce sites that convert.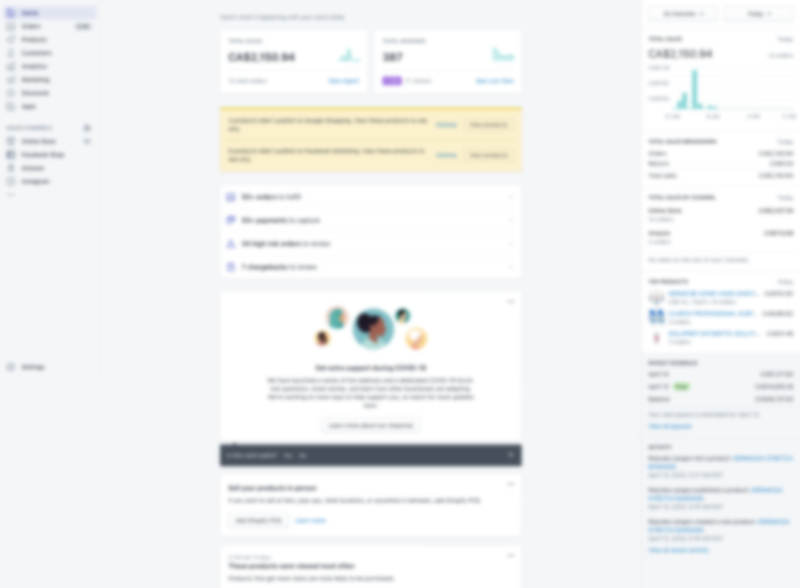 Our speciality is Shopify & Shopify Plus
Our speciality is Shopify & Shopify Plus.  We live and breathe everything Shopify & everything eCommerce.
We are one of the highest ranked official Shopify Experts in the whole world as well as one of the oldest.  We are also the highest ranked Shopify Expert in Google.
We started developing with Shopify in the very early days and have since helped hundreds of brands succeed on the platform. Today our reputation as the go-to agency for everything Shopify & ecommerce proceeds us.
90% of our new clients come through personal recommendation.  Shopify themselves often recommend us.
Why? Because we get the job done. On time. On budget. To the highest standards.
Now isn't that something?
We are taking the lead with data driven performance
Data doesn't lie. It's the greatest big-head know-it-all in the entire world.  And the funny thing is most people don't yet use it for ecommerce.
At best, most brands ask the opinion of a small group of people instead of looking at data. We think that's remarkably silly. We can't tolerate to listen to bearded experts talk about conversion optimisation without even touching on data.
We embrace data-driven eCommerce decisions with our merchants and test the hell out of everything.  It's not magic or voodoo.  It's common sense stuff that can help you sell more products at the right price at the right time as well as improving customer journey and brand.
If you're interested in knowing how we can use your data to help drive more revenue then talk to us. We can't promise to be absolute nerds about it. But we can promise to tell you what we can do to help.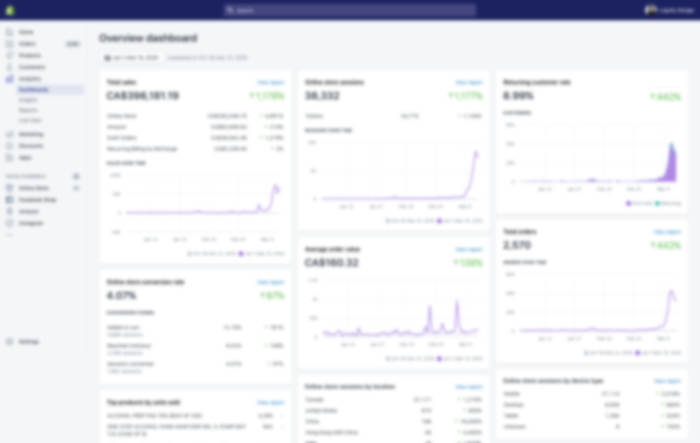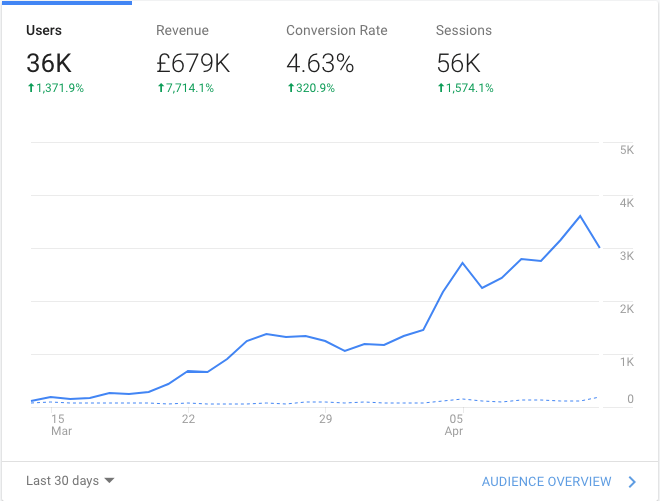 At Liquify we understand design. We understand that less is more.  And that simplicity is a form of beauty. Our design philosophy brings brands to life and simplifies the journey from acquisition to conversion.
We can code anything into a Shopify ecommerce store.  Literally anything.
Fully responsive
Retina ready
Cross tested
Blazing fast
Fully updateable by your team
Every pixel perfect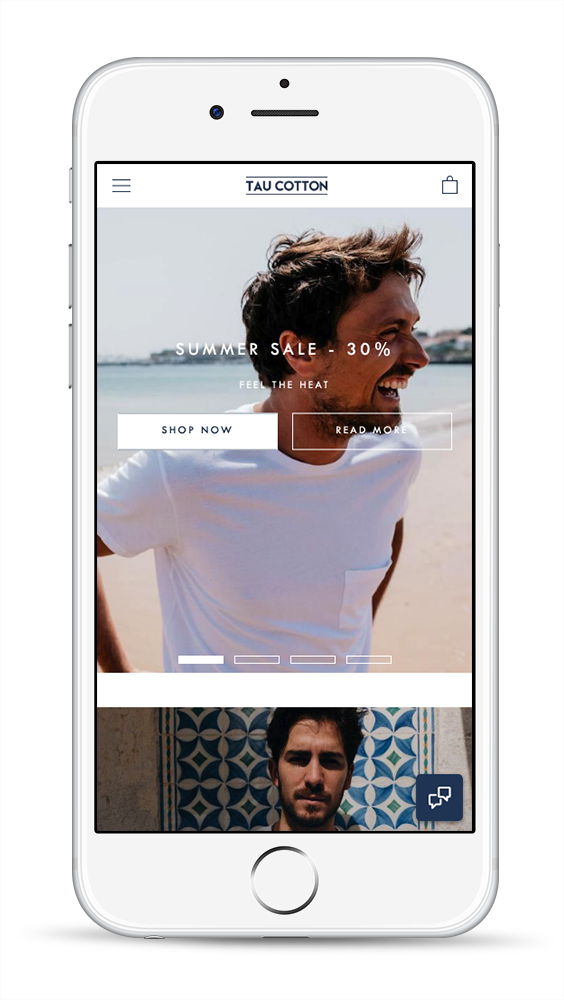 These guys are on top of their game. Both communication and implantation are great against an affordable price.

Authentico Paint
Very Fast - Friendly - Anything is Possible - Challenges us when they believe other solutions could be better.

Tau Cotton
Fantastic Service. Liquify Design solved a difficult issue with our store that other developers were struggling with. Once the job was agreed it was completed within 24 hours and no issues. Highly recommended.

Roofing Outlet
We needed a website that was simple and easy to use, yet engaging and easy to use. It was important that the website would cater specifically for the creative industry. From the design, to the layout and features, Liquify Web Design certainly hasn't disappointed. Working with them has been a pleasure.

Your Secret Gift
Drafts were executed fast and reliable, plus proactive recommendations how to set up things smoothly throughout the whole process – even within our tight schedule. Communication was a pleasure, responses were always quick and helpful. We can highly recommend Liquify Web Design!

Green Gurus / Keatz
High quality work and very fast completion time.
They bring very good solutions and make suggestions to improve my store.
They always work very transparent and solution orientated.
Always responsive in case of problems and very friendly always.

Nives
Joe has been a pleasure to work with. Smart, patient, and talented! A rare combination. We are looking to build a new site in 6 months and there is no one else we will even consider.

Provarin
Joe was very efficient and transparent with his work. He was a great listener and does well when given creative freedom as well. Would certainly recommend him.

Mode Maison
First and foremost, the work was stellar and exceeded my expectations in every way. Cost-wise, it's worth noting that my final tally for the website - especially given the quality - was incredibly reasonable.

2Square Skincare
Fast, thorough and responsive service, would definitely recommend! Very knowledgeable on many aspects of the web design and shopify in particular, helpful to stay on top of trends and improvements to the shop.

Elephant Gin
"Very Fast - Friendly - Anything is Possible - Challenges us when they believe other solutions could be better.

Tau Cotton
Accelerate your ecommerce journey with one of the highest ranking Shopify Experts in the world.

Design. Development. Performance Marketing