Need Help With Your Store?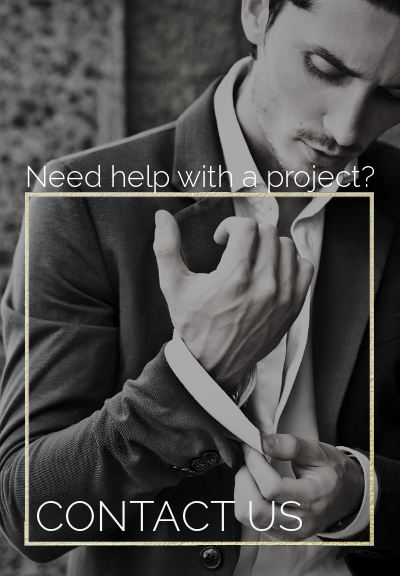 Liquify are officially recognised Shopify experts. Our Shopify developers are some of the highest rated in the world. See our Shopify Expert service list below:
Shopify Services
Subscribe & Smash the Competition
Get the latest Shopify news, tips & tricks from world leading experts. Grow your Shopify store like a pro!